Lavasa, is India's 1st planned Hill Station after British Rule. It is located in the western mountain ranges of India. Lavasa is very near to the cities of Mumbai and Pune. Lavasa is part of 25,000 acres of land declared as "Hill Station", with an extensive Master Plan covering half that area. The Best way to reach Lavasa from Mumbai is to take Mumbai-Pune Expressway then from Pune (Chandni Chowk) take right from under the bridge which is approx 65 kms from there. The total journey of 265 KMS from Mumbai to Lavasa can be covered in 3.5 Hrs.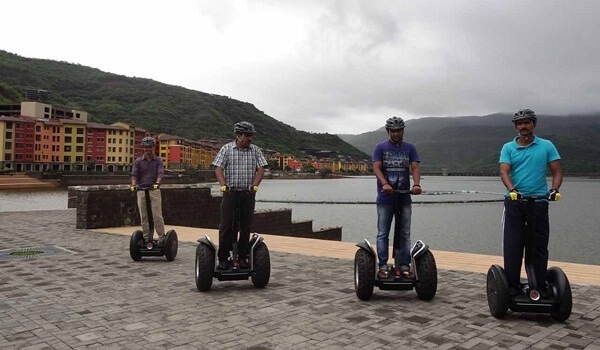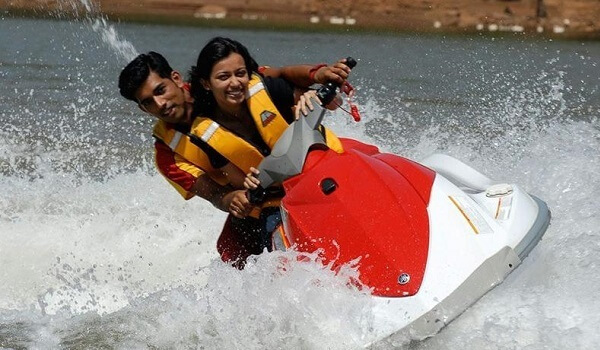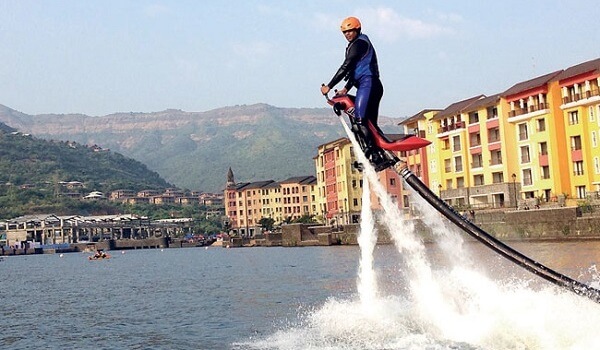 Lavasa is a small well planned city having Post Office, Banks like Union Bank, State Bank Of India, ATMS, Restaurants, Dasvino Club, Movie Theater, Fire Station, Garden, Lakeshore water sports area on walking distance from Lavasa Holiday Home. Lavasa is a hub for world-class educational institutions, hospitality and training centers. Lavasa is far escape from the noise and chaos of the big cities. In the refreshing climate one can explore Lavasa leisure activities like golf, trekking, rappelling etc…
---
Accommodation At Lavasa Holiday Home
2BHK Two bedroom apartments comprises of about 1800 - 2000 sq.ft. fully furnished lake view & mountain property Ideal for 3 nuclear families, large extended family and friends. Spacious lakeview apartments built for convenience and soothing effect for guests. Having 1 KingRoom with AC / TVattached Bathroom, 1 Prince Room with AC,/TV with common bathroom and Living area with Double Sofa cum bed. The property has its own personal Garden and all rooms are viewing Garden, Lake, Mountain & Promenade.